To register to attend one of the four June Wales wide NoE Development Days, click here https://devdaynoejune2017.eventbrite.co.uk
Would you like to find out more about learning happening in your area?
Want the latest information on union-led workplace learning in Wales, including courses, funding resources and support?
Why not come along to your nearest Wales TUC's Network of Excellence Development Day? These events are open to all union reps and officers in Wales. This includes union learning reps, union reps/shop stewards, health and safety reps, equality reps, branch officials and union professional officers.
The Development Days are being held in 4 locations this June on the following dates:
West Wales Development Day -

Conference room, Training Academy, Tata Steel, Port Talbot, SA13 2NG
Wednesday 14th June - 10am - 3pm. Map: http://tiny.cc/85u4ky Agenda: http://www.wtuclearn.org.uk/file/west-14-junedocx
South East & Valleys Development Day -

Aneurin Leisure Adult Learning Centre, Mill Lane, Ebbw Vale,

NP23 6GR
Thursday 15th June - 10am - 3pm. Map: http://tiny.cc/ohv4ky Agenda: http://www.wtuclearn.org.uk/file/south-valleys-15-junedocx
North Wales Development Day –

Glyndŵr University, Plas Coch, Mold Road, Wrexham, LL11 2AW

B Corridor B114 / B123
Tuesday 20th June - 10am - 3pm. Map: http://tiny.cc/4k87ky Agenda: http://www.wtuclearn.org.uk/file/north-20-junedocx
Mid Wales Development Day –

The Mid Wales event will be held at Aberystwyth Bandstand,

SY23 2BY

and will join an open learning event hosted by Dygso Bro Ceredigion and other Mid Wales providers. Dysgu Bro Ceredigion will be presented with their Quality Award at this event and will be an interactive day, not a formal meeting. We will however hope to provide a networking lunch.
Wednesday 21st June - 10am - 3pm. Map: http://tiny.cc/3ov4ky Agenda: http://www.wtuclearn.org.uk/file/mid-21-junedocx
Additional information:
Open Learning Event at Aberystwyth Bandstand, Marine Terrace, Aberystwyth SY23 2BY
21st June starting at 9.30 for 10am and finishing around 6pm.
This innovative and fun event has an interesting variety of learning tasters. Listed below are those confirmed at May 2017:
Mosaic Demonstration
Collage – using items from the beach
Forensic Science
Using the Health apps on your phone or tablet
Decipher food labels using IT
Keep fit workout
First Aid, defibrillator/CPR/basic first aid
Plumbing
Engineering
The Unison WULF Connecting Learners project manager will be on hand to provide advice on funding and providers attending are:
• Dysgu Bro Ceredigion – who will receive their WTUC Quality Award for their "Bespoke Digital Literacy" course
• Coleg Ceredigion
• HCT (Workbased learning)
• Coleg Pembs
• Adult Learning Wales – WTUC Quality Award holders
• Aberystwyth University Lifelong Learning
• UWTSD
• National Library of Wales
The Development Days are free to attend and can include expert briefings, interactive sessions, information from learning providers and lots of ideas that you can take back to your members and branches.
As well as the usual information and updates, this June's Development Days are badged to coincide with Adult Learners' Week: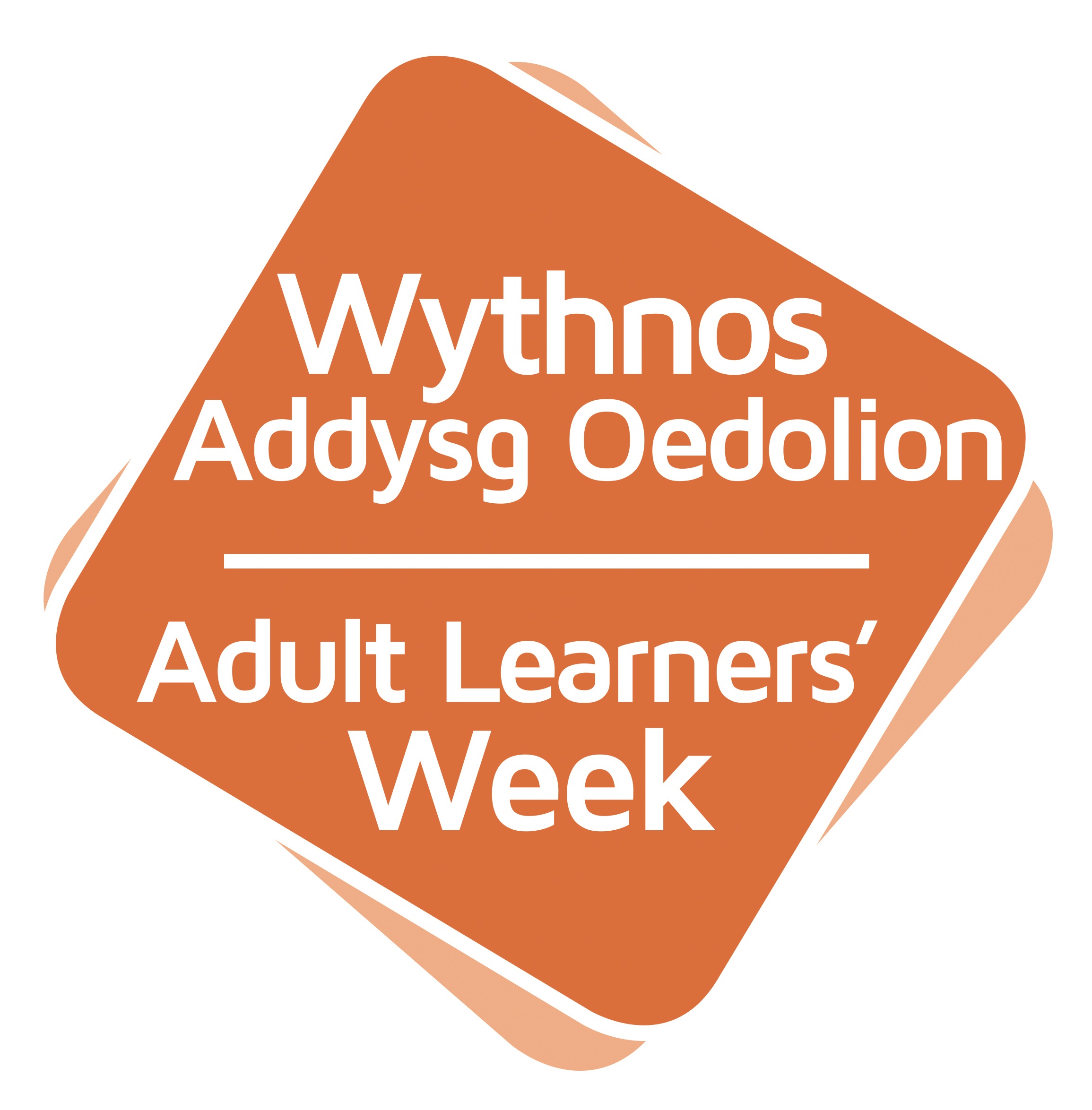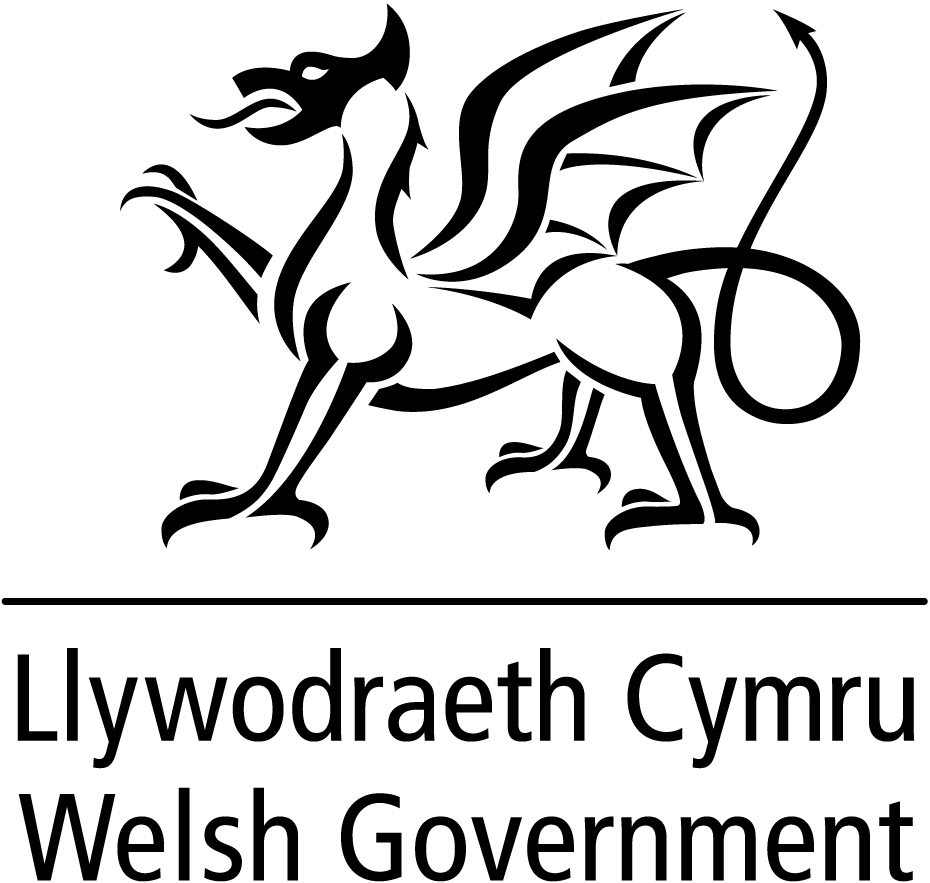 During the day there will be opportunities to book sessions with providers, partners and attend a Communication workshop (N.B Not available at the Mid Wales day). The Development Days are an excellent opportunity to develop your own skills and meet other reps and share ideas.
Agenda
Final agendas will be issued in due course.
Timings
The Development Day starts at 10.30am with teas and coffees from 10am. It will finish no later than 3pm. You are welcome to come for the morning, the afternoon or for an hour!
Housekeeping
Refreshments will be available on arrival and a buffet lunch will be provided.
Access requirements
All venues are checked for accessibility, but please let us know if you have any specific requirements or you would like to reserve a blue badge parking space (where a reservation facility is available).
Travel and subsistence costs
The Wales TUC is not able to cover travel or subsitence costs for reps attending Development Days. Please check with your own union in advance to see if they are able to help with these costs.
Time-off
Trade union representatives are entitled to reasonable paid time off to take part in education and training. If you need support to get time to attend, please speak to your union for further advice.
Learning Services/Gwasanaethau Dysgu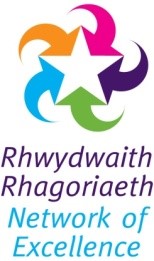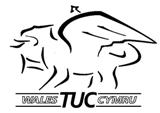 Wales TUC Cymru
T/Ff: 029 2034 7010
Subscribe to Net News: http://www.wtuclearn.org.uk/subscribe-net-news
Undefined
Issued: 25 April, 2017